Time Clock MTS
Accurate, cost effective and easy to use Timesheet Software
I am currently using the single user version of your software and I am loving it. It increases productivity and decreases all the headaches.

Established Reliability
More than 10,000 companies in the USA use Time Clock MTS every day to track their employee attendance.

Timesheets Anywhere
Any computer on your network can be used to collect your employee timesheet data.

Great Value
Just $79 (US) for a single computer and $199 (US) for 20 time clock computers!

System Requirements
Windows PC, XP Home & Pro, 2003 Server, Vista, Windows 7, Windows 8

We moved from having employees manually enter their work hours to TimeClockMTS managing it all, and we could not be happier with how much it has saved us in time and resources required. It is an extremely easy to use program that saves time and money over trying to manually calculate employees' hours.

TimeClock MTS  replaced our old punchcard system, and we find that it is a great replacement.  Even our handyman, who we had to teach how to click a mouse, has no problem using this simple tool.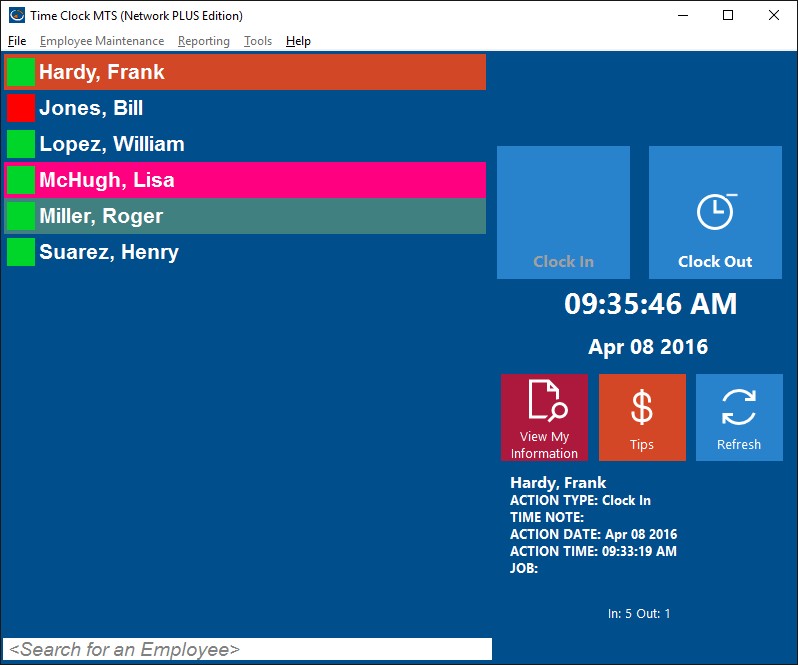 Employees can clock in and out with a mouse and keyboard.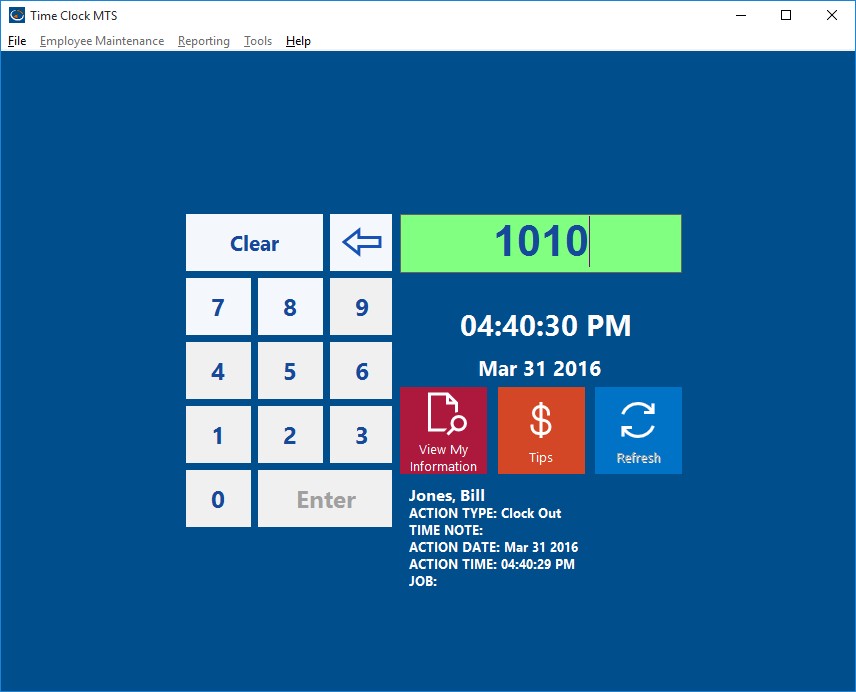 Or clock in by badge number with a mouse or a touchscreen.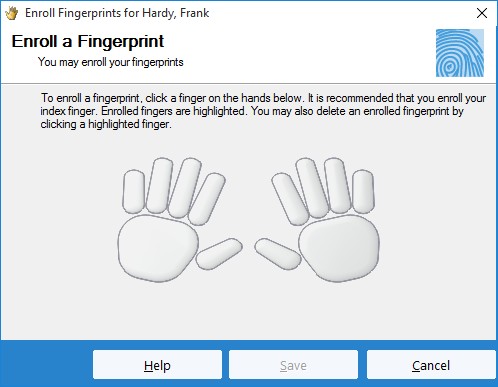 Comprehensive time clock security features including fingerprint scanning.