Time Clock MTS Software Reviews
Over the years our time clock software has been reviewed many times, and we're constantly receiving testimonials from happy users. We've made those reviews and testimonials available for you here.

Great software

Pros: Low maintenance cost – Easy Setup – Quick support respond – Great to have kiosk mode – very simple for the employee to use
Cons: Not so flexible in calculating overtime option. – Limited report option and configuration.

We have been using Time Clock MTS for the guys to keep track of what cars and time frames they have been working on. It is a great program and easy to set up and use. If you are looking for a time clock for your employees, check out https://www.timeclockmts.com.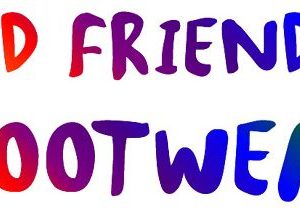 Very easy for this small business to use for providing automated time in/out and payroll reports.

Pros: Easy & simple for employees to "get". Nice reports for me to run payroll from. Easy to edit in case of errors or omissions.
Cons: Wish I could remove employees no longer with us from list without losing all their historical data which I am afraid could be demanded for one thing or another in an audit or something. Appears that when employees are removed ALL their records go too.
Comments
Easy to track hours down to the minute. Easy to run reports. Easy to edit when necessary. Was easy to install. Employees have an easy time clocking in and out.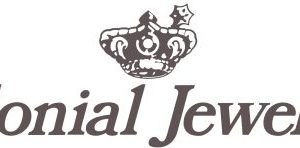 We love this product!

Pros: It is easy to use both for our staff and our managers. It works on any computer and can be accessed through our server
Cons: There really isn't any issues I can think of . We ran into a few troubles trying to have the admin in two computers but nothing we couldn't manage

overall easy to use, some things could be better

Pros: It is very easy to use when punching in and out. We punch in with a unique 4 digit pin and it seems very secure.
Cons: When I want to look at my hours for the pay period it is not the bets set up. There is also no way to print your time card for the week.
Receptionist
Mukesh Patel, MD PA
Florida, US

great product

What was the best part about using Time Clock MTS?
Easy to use, is reliable with no problems even when redoing network they made it easy to transfer
What would you change about your experience with Time Clock MTS?
I haven't had a bad experience to need to change the service or time clock
Overall Feedback
I would reccommend this product as an easy to use and reliable software for timekeeping.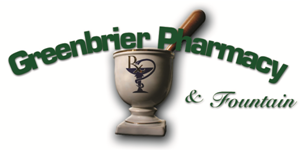 We've used this product for the last 10 years and hey have always provided excellent support and service.
Owner
Greenbrier Pharmacy and Fountain
Greenbrier, TN USA

Efficient for the cost

Pros: The program is very user friendly. It is helpful at the end of the pay period to have everyone's hours ready. We are a small business with fewer than 10 employees so it is a simple way of keeping track of hours that is also cost efficient.
Cons: When punching in/out you have to double check yourself. Sometimes employees punch in/out and it is not recorded if they do not click it the right way.
Assistant
Mukesh Patel MD PA
Florida, US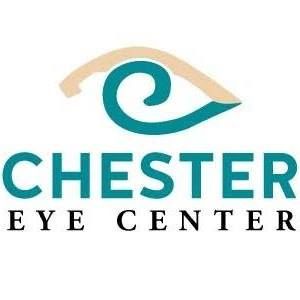 We have used Time Clock MTS for years. Our staff loves how easy it is to use and print their time cards at the end of each pay period. We would highly recommend this to any type of business. Thanks, Chester Eye Center.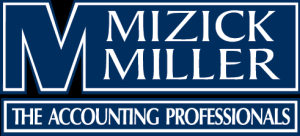 Mizick Miller has used Time Clock MTS since 2008. It's easy to use and the reports give us all the information we need! We can also track vacation and paid time off! If you are looking for a time clock software visit their website at http://www.timeclockmts.com
Time Clock MTS
The Easy Time Clock
Need an Online Time Clock?

I purchased the time clock program (twice now) and love it.
Requirements
Windows 10, Windows 8.1/8, Windows 7, Windows Vista, Windows XP SP3
Time Clock MTS
The Easy Time Recording System
Time Clock MTS
The easy to use time recording software with a fully functional 30 day trial.
Buy Time Clock MTS
Purchase a registration key from our online shop. Only buy once, no monthly fees.