Refund Policy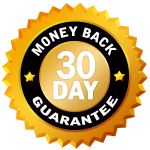 We are pleased to offer a no questions asked 30 day money back guarantee on Time Clock MTS. This means that with the 30 day trial and the guarantee period you can use the software with complete peace of mind for 60 days with no financial risk.
Take advantage of the free fully functional 30 day trial before you make your purchase. After you have purchased Time Clock MTS then you have an additional unconditional 30 day money back guarantee to be sure you're happy with your purchase.
If you are having difficulty or technical issues our support staff are ready and waiting to help you out via email, simply Contact Us.
Time Clock MTS
The Easy Time Clock
Need an Online Time Clock?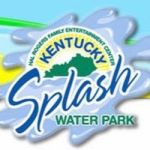 We have been using this software for about 10 years now and it has worked great for our park. In the… Read more
Requirements
Windows 10, Windows 8.1/8, Windows 7, Windows Vista, Windows XP SP3