Online Time Clock MTS
You're not using a Windows device – Try our web-based employee timeclock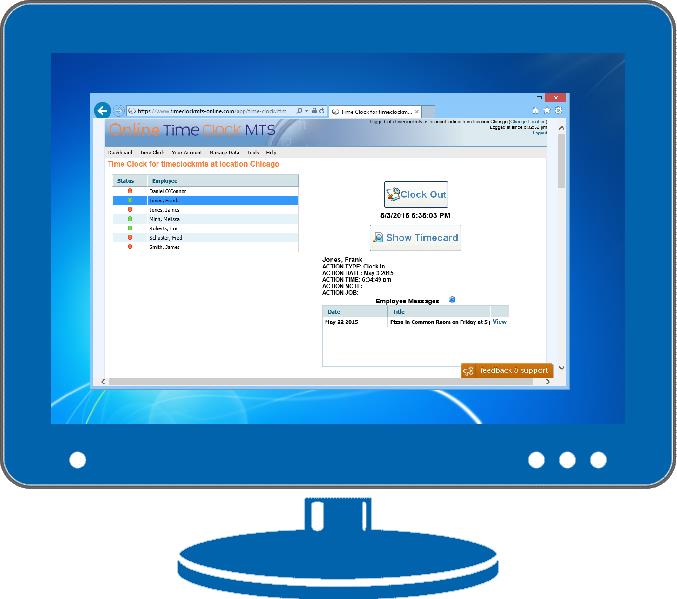 Track from 1 to 1000 Employees
Online Time Clock MTS is a 100% web-based employee time clock that works on any device with an internet connection and a web-browser. Track your employee hours, overtime, vacation, and run payroll from anywhere in the world 24 hours a day.Sign Up NowFree 30 Day Trial
"….We have recommended your system to many of our clients, and you can bet we will recommend this to as many as possible"
Phil Reese, Small Business Payroll Services, Ohio USA
Easy to Use from Anywhere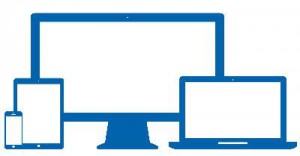 Being 100% web-based Online Time Clock MTS can be used from any Apple computer or device, any Android device, and in fact any computer or device with an internet connection and web-browser.
Track 1 employee or 1000, Online Time Clock MTS subscriptions can be as small or large as you need. Upgrade or cancel your subscription to allow our web-based time clock to change as your business changes.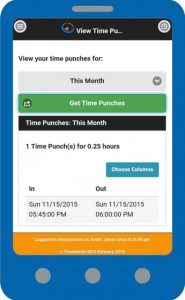 Start Saving Time and Money NOW
A web-based employee time clock like ours will save you and your employees time from day one. No longer will they have to fill in pay books or paper timesheets or be tied down to a physical time clock machine. They'll be able to use any computer in your business to punch in and out. And if they work remotely or you have multiple stores or sites then no problems, all their time punches will be stored "in the cloud" and you'll be able to process your payroll from anywhere on any device in just minutes.
It'll save you more time because Online Time Clock MTS does all of the hard work for you with automatic overtime calculations, job tracking and vacation / sick time tracking and accruals.
Online Time Clock MTS
Web Based Employee Time Clock