Time Clock MTS Software Reviews
Over the years our time clock software has been reviewed many times, and we're constantly receiving testimonials from happy users. We've made those reviews and testimonials available for you here.

Great product

I've used it for our company ranging from 6-10 employees at a time. Works great. Had 1 or 2 glitches over the 5 years we've used it but would highly recommend it.

Pros: Ease of use
Cons: Not much, did have a couple of glitches. The one I remember was the reports dropdown was stuck in 1 type of report. Might be due to not having latest version.
Advice to Buyers: Once owning a licensed version, we should receive automatic updates.

We have been using Timesheets MTS Software for over 5 years now, and their service continuously improves. Our employees use this program every day when logging in and out of work, and with the user-friendly interface, it's simple and efficient! I would recommend this program to any business.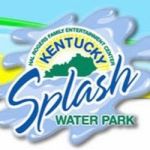 We have been using timeclock MTS for about 11 years now. Here at Kentucky Splash Waterpark and Campground we are seasonal and during open operation have about 160 employee's and this software works great for our operation. Its allows fingerprint login and that works great for me since most of the staff are teenagers and they can't clock their friends in. I also love that I can choose to either just pull reports on fulltime or parttime staff as our time ends on different days. Customer service is very helpful and will work with you and also ask your opinion on what they could do to improve features. I am very happy with this program with its ease of use and it is very reasonably priced.




Easy to use

This timeclock software has been the easiest to use out of all of the software programs I have ever tried. Our company has recently changed to a different program and wish I could go back to this one.

Pros: It is so easy to use and no confusion.
Cons: Reports have to be run manually
Maintenance Coordinator
eegee's
Tuscon, Arizona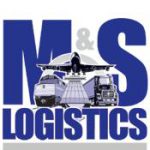 Hey Friends of M&S Logistics, Inc. If you are looking for a straight forward and inexpensive time keeping program/system please look into "TimeClockMTS.com" We have been using for 6+ years and it continues to grow and get better with no additional fees. I highly recommend this system. Mark Molleson, President.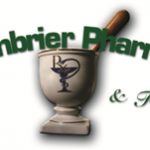 Time Clock MTS is highly recommended for time clocks for small businesses or any business for that matter…..super easy to download and apply! Thanks!

Found a great time clock software called Time Clock MTS. Very inexpensive option for small businesses. Fit our needs perfectly.
CEO
Medicine Wheel Inc.
Oklahoma, USA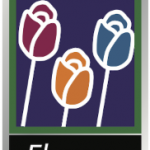 I love this program. I had *product name removed* and it was antiquated. I will delve more into this one as it is very functional and I have not spent the time to learn all its functions as of yet. You're very responsive also. appreciate that. I am a founding member of a large national floral group…..will advocate to our membership. Real Local Florists is the group name.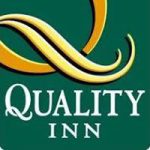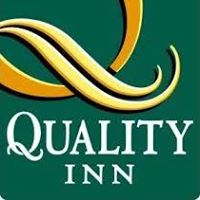 Quality Inn Winslow AZ has been using your Timeclock MTS Software for many years now. We enjoy its ease of use. Would definitely recommend,

Timeclock MTS is an excellent employee timesheet software that all businesses could use!
Owner
Walkley Medical Centre
Ottawa, Canada
Time Clock MTS
The Easy Time Clock
Need an Online Time Clock?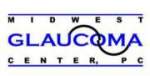 Thanks so much. I hope you have a Happy New Year! I am really looking forward to decreasing the head… Read more
Requirements
Windows 10, Windows 8.1/8, Windows 7, Windows Vista, Windows XP SP3
Time Clock MTS
The Easy Time Recording System
Time Clock MTS
The easy to use time recording software with a fully functional 30 day trial.
Buy Time Clock MTS
Purchase a registration key from our online shop. Only buy once, no monthly fees.