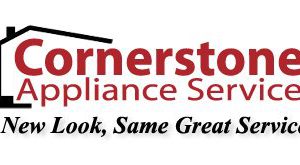 Super easy and affordable time clock solution for our small business!
Pros: Very easy to set up and use. Prior to using this software, I was figuring hours manually. We have an office with 5 employees and it has been such a time saver! We have used it for approximately 4 years now. Easy to add new employees and edit times if someone forgets to clock in or out.
Cons: I haven't had any issues with the software, it is just what we needed. I would definitely recommend it to any small business look for a time clock solution.
It has saved me a huge amount of time! Easy and affordable!