Time Clock MTS Software Reviews
Over the years our time clock software has been reviewed many times, and we're constantly receiving testimonials from happy users. We've made those reviews and testimonials available for you here.

This is an easy system to use & very adequate for our needs

Pros: We used this software for almost five years. We found that it's easy to install, easy to learn & easy to use.
Cons: If I have to say what is the least favorite part of the software, it will be the limited ways of calculating time.
Secretary
King Wai Trading Co.
Union City, California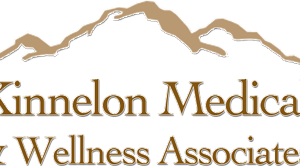 For use in small Healthcare/Medical office approximately 8 employees

Pros: Easy to use. Staff can punch in and out easily. There are multiple reports that can be run. It is easy to edit if someone forgets to punch in and/or out.
Cons: None
Comments
Payroll reports are easy to run and it is easy for multiple staff to punch in and out throughout the day.

Terrific, easy to use software solution.

Pros: The software is very simple to implement and maintain and it's very user friendly for our employees and supervisors.
Cons :
Comments
It's a real time saver in tabulating weekly timesheets. The report functionality is really good as well.

What was the best part about using Time Clock MTS?

I love the simplicity of this time clock management software. IOT's easy for employees to access and use. But what I really love about it is that it is so easy for me to edit employee information….time, payroll, etc. It's detailed but also easy to use. In fact, I will be changing my plan to multiple stations.

What would you change about your experience with Time Clock MTS?

I wished the "basic" plan covered at least two stations/ computers. Otherwise, I am very satisfied with the current version.

Overall Feedback

Will continue to use at my practice. I look forward to future updates to make it even better. Thank you!

What was the best part about using Time Clock MTS?

Easy to use and keep track of workers hours without needing old style time cards

What would you change about your experience with Time Clock MTS?

Experience has been good. We don't have any changes to recommend.

Overall Feedback

Great customer support. Very responsive to me when I've lost a password or needed user guidance.

We've used Time Clock MTS software for over seven years now. It is very easy to use. Managing employees time sheets for payroll has never been easier. Employees can see their time sheet any time they want but only the office manager can make changes. Any changes to employees hours are logged for audit reasons so payroll integrity can't be compromised. This software is great for office efficiency and keeps everything on the up and up.

In our small business, we moved from handwritten time sheets to Time Clock MTS & it has been great.

Pros: Changing to Time Clock MTS was easy and it is simple for employees to use. Confusion with calculating hours on handwritten time sheets by employees has been eliminated. Recreating lost handwritten time sheets has been eliminated. This software has made bookkeeping and payroll tasks much more efficient. And it is inexpensive!
Cons: It was a little clunky upgrading and moving the software to a different computer but customer support was very helpful with getting us through the process.
Comments: Ease. Simplicity. Accurate payroll records. Efficiency.

Saves time!

Pros: Easy to get hours when doing payroll. Cutting time in half instead of sitting there adding up time cards every week.
Cons: Vacation time and accruement of paid time off is a little hard to implement. Have to use our old method of keeping track of employees for those hours.
Comments: cutting time for adding up payroll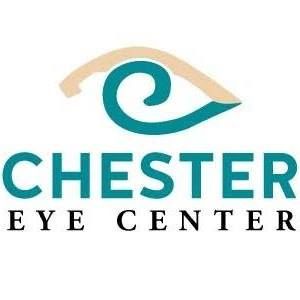 Are you looking for a time clock application for your small business? We recommend Time Clock MTS. Our office has been using it for the past several years and our staff loves it. It is very simple to use! For more information, visit https://www.timeclockmts.com/
Owner
Chester Eye Center
Ohio, USA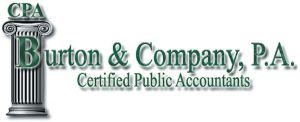 We have been using Time Clock MTS since 2011, it makes keeping track of our time easy, manages sick and vacation time and provides many reports too.
Exporting to a worksheet has never been easier, you can keep it simple or go extreme and we can't imagine keeping company time without it. Thank you Time Clock MTS!

Pros: Easy to use for a small price, support is spot on!
Cons: They don't exist
Time Clock MTS
The Easy Time Recording System
Time Clock MTS
The easy to use time recording software with a fully functional 30 day trial.
Buy Time Clock MTS
Purchase a registration key from our online shop. Only buy once, no monthly fees.